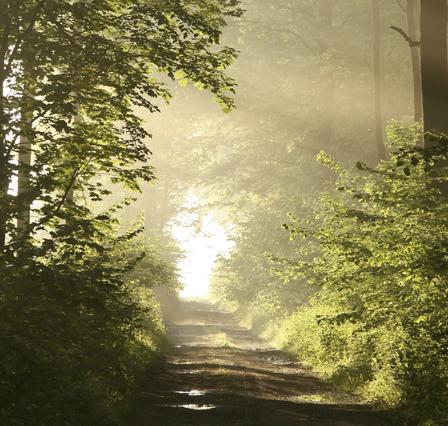 Caring for seniors is our passion. As a Medicare-certified agency, our focus is solely on creating comfort for both patients and their families. Tailoring care plans to the specific desires and needs of patients is our first priority, while also preparing families for the road ahead. Compassionate nurses, aides, social workers, chaplains and volunteers are available 24-hours a day for on-going support. With an extensive geographic service area covering 29 counties and ability to deliver care at home, nursing home or assisted living center, TenderCare Hospice is the choice of doctors and families across Oklahoma.
For Original Medicare beneficiaries, there are no out-of-pocket expenses for services provided.
Toll-Free: (844) 423-9500
Non-Discrimination Policy
TenderCare Hospice does not exclude, deny benefits to, or otherwise discriminate against any person on the grounds of race, color or national origin. or on the basis of disability or age in admission to, participation in, or receipt of the services and benefits under any of its programs and activities, whether carried out by the organization directly or through a contractor or any other entity with which TenderCare Hospice arranges to carry out its programs and activities.